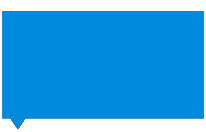 CONSULTING SERVICES
Professional consulting for product development and technology transformation. Whether you are a startup or an MNC we have technical & commercial competences to plan, start, boost, fine tune your product cycles to high standards.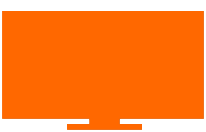 WEB DEVELOPMENT
Fun and engaging web experiences to wow your audience. We are strong advocates of meticulous UX research, user focussed design, analytics on point with your business goals, while we are relentless perfectionists.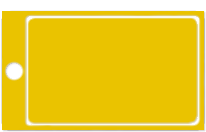 MOBILE APPS
Ridiculously enjoyable mobile apps for Android and iOS. Whether it's for eCommerce, productivity, logistics, gaming or any other area, we always have an ear for exciting new projects and interesting ideas.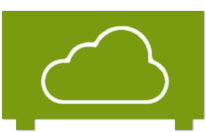 CLOUD SERVICES
Integration with cloud providers, legacy infrastructure and blockchain smart contracts. Scalable robust backends to support your front-end with uncompromised performance and functionality.